Announcement about countermeasures against overseas counterfeit products
This product is a mixture of Spirulina cultured in deep ocean water and normal culture Spirulina cultured in drinking water.
2200 tablets / 200mg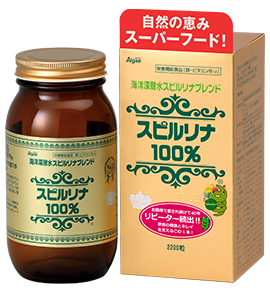 The package of Deep Ocean Water Spirulina Blend 2200 tablets has been changed to the following hologram, micro letters, and Braille package for both domestic and overseas sales products since July 2019.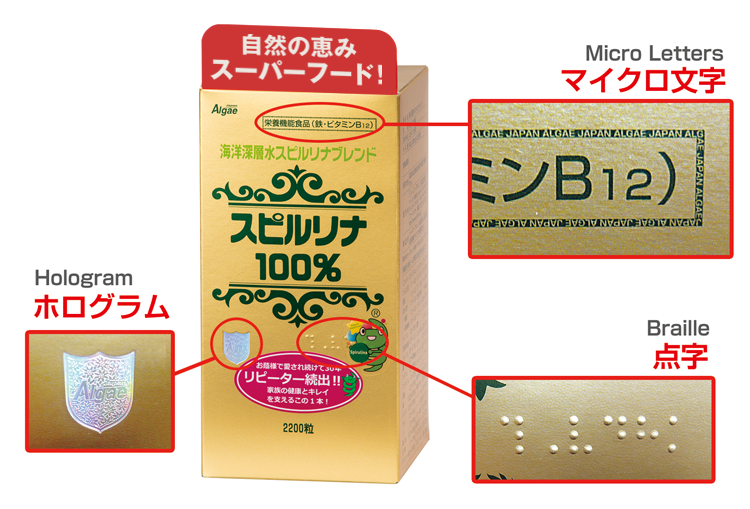 ---
Please check here for the latest version of the product's packaging that currently sold at drugstores in Japan.
* The base color is gold. The color is different because this is data for printing.
2020.11 update
There are currently two types of pink sticker on the front of the package(2021.4.13)


ver.201104

ver.202009
Click here for past designs
Deep Ocean Water Spirulina Blend ver.2019.7
Deep Ocean Water Spirulina Blend ver.2018
Deep Ocean Water Spirulina Blend ver.2016
In addition, the presence or absence of the stickers will vary depending on the dealers.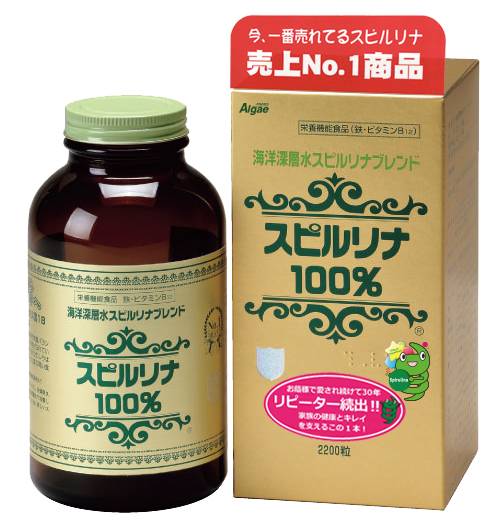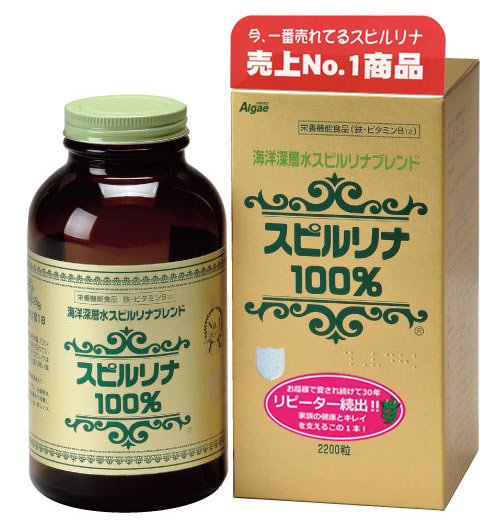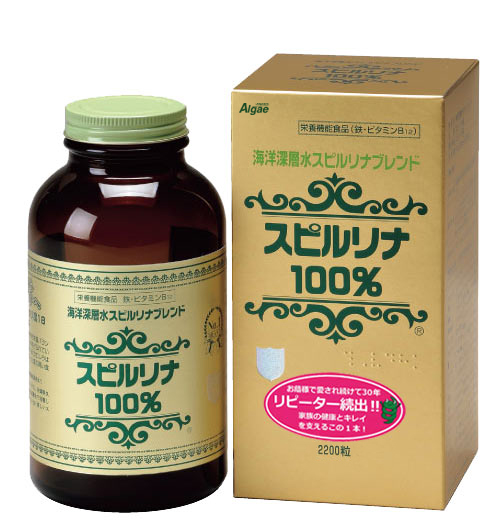 For those who are wondering whether your Spirulina product is parallel imported, genuine or fake, please send us a photo of the expiration date and serial number on the packaging.
We will answer you as soon as possible.
info@sp100.co.jp